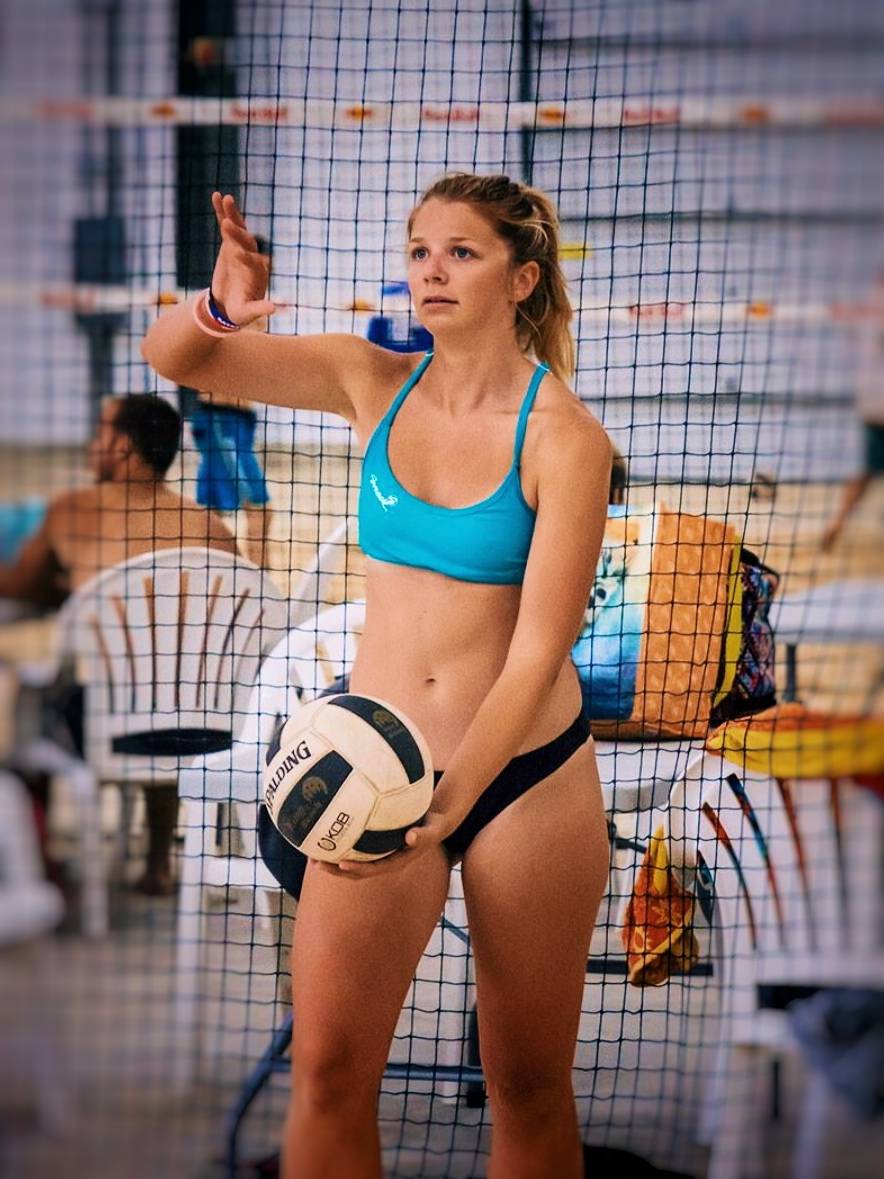 Birthplace: Ohio, USA
Residence: Hermosa Beach, CA
SPORT: Beach Volleyball
I'm motivated by...
My dreams and goals are what motivates me to stay consistent. In beach volleyball, consistency is key.
My choice of fitness training is...
For me personally, I find the most effective workouts to be weight lifting and yoga. I get a lot of my cardio by playing. Sometimes it's good to do at least 1 - 2 cardio 30 minute sessions a week.
My most important workout ritual is...
My most important workout ritual is definitely stretching and drinking a lot of water before every workout. Doing this before and after makes for a great workout and a healthy body!
My food philosophy is...
My food philosophy is to eat healthy, but everything in moderation. A little splurge here and there won't kill any diet.
What I would tell my younger self is...
If I had one piece of advice for my younger self, it would be to take every possible chance that you can to better yourself.
When I'm not training...
I love to travel and write. Blogging has been a great way to share my writing. Oh! and photography especially when traveling.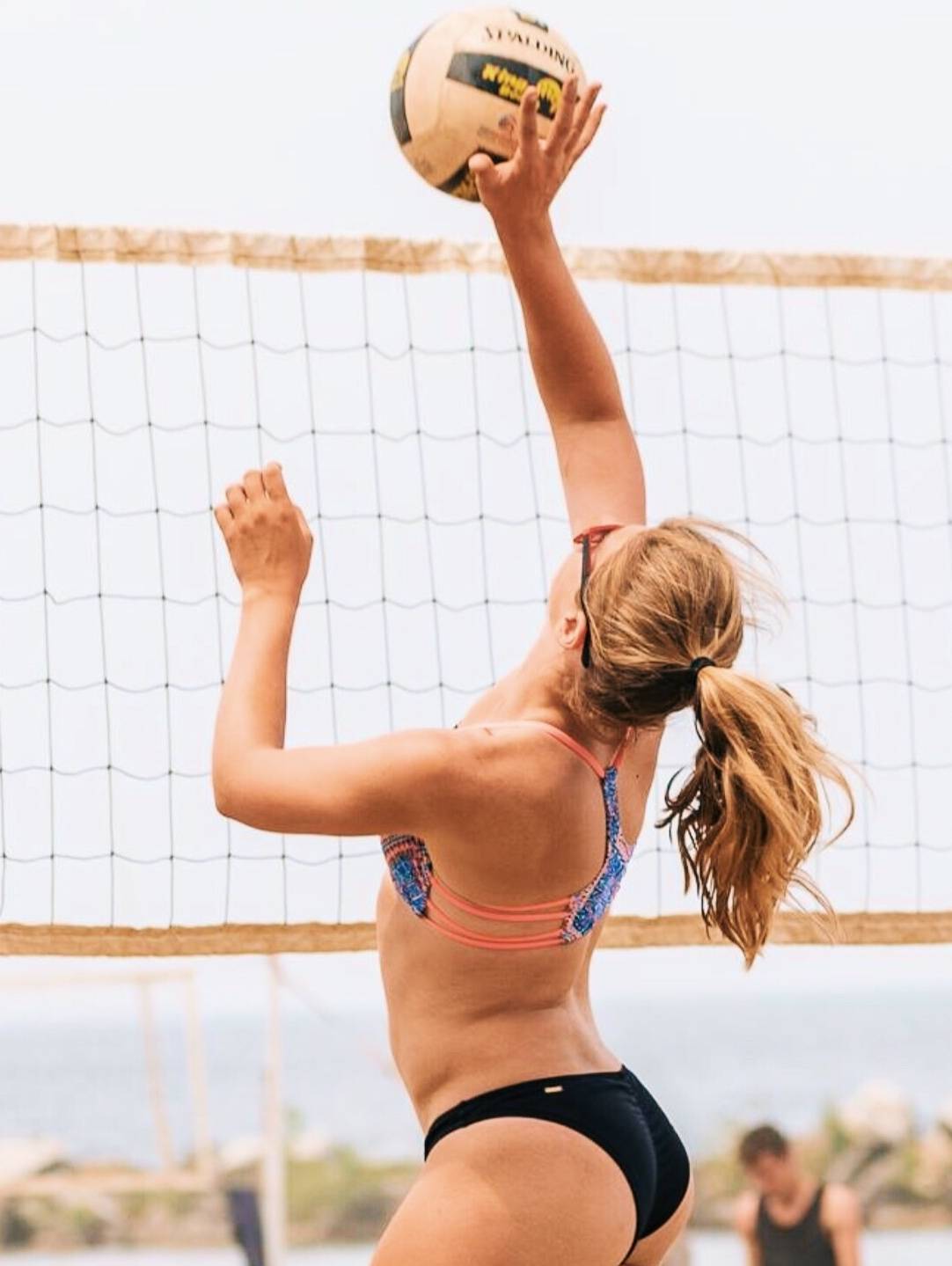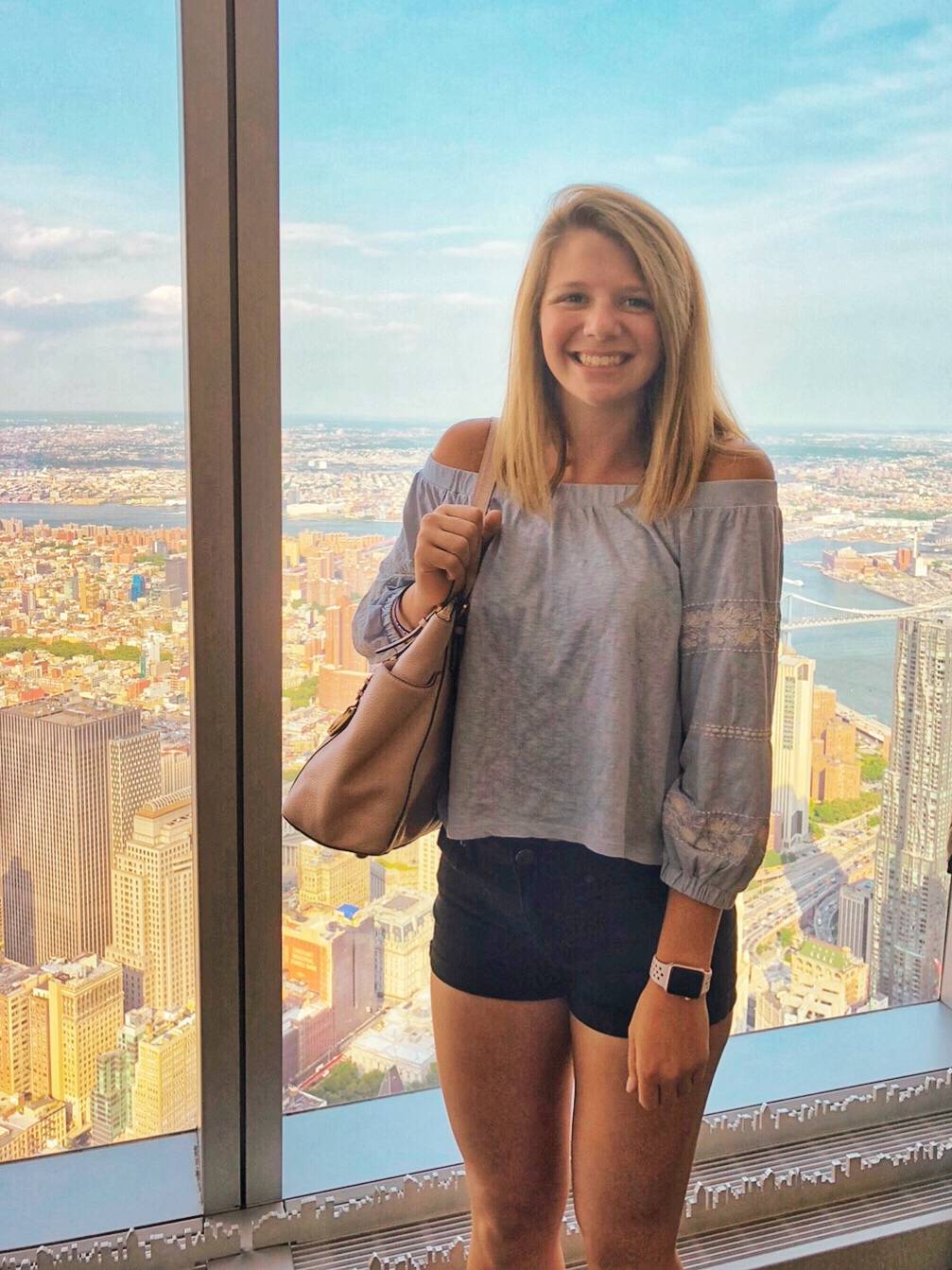 You are confined only by the walls you build yourself.
SUNRISE OR SUNSET?
Sunset
FAVORITE SPF?
EltaMD UV
TACOS OR PIZZA?
Tacos
DOGS OR CATS?
Cats
FOOTBALL OR BASKETBALL?
Basketball
GYM OR OUTDOORS?
Outdoors