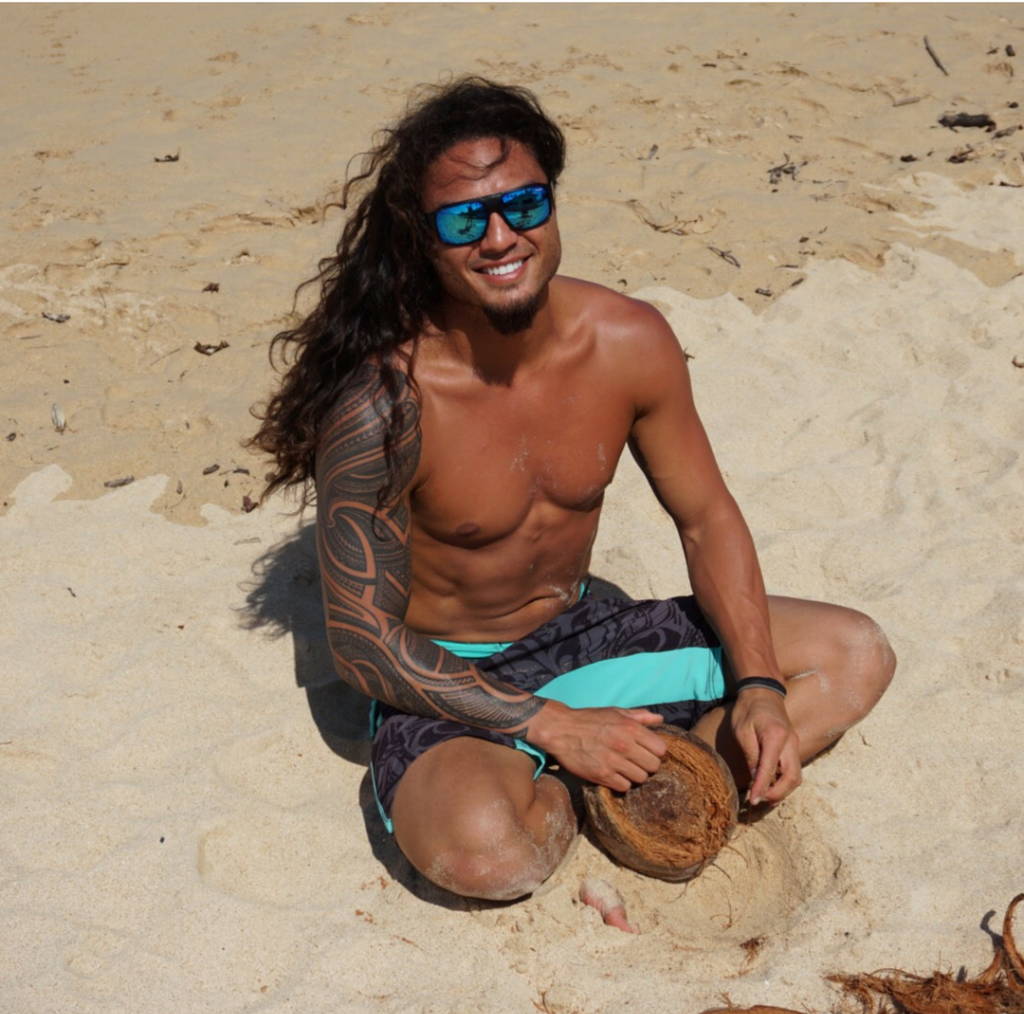 Birthplace: Hawaii, USA
Residence: Huntington Beach, CA
SPORT: Beach Volleyball
I'm motivated by...
my fiance. She's my biggest motivator not just in athleticism but also makes me a better person everyday.
My choice of fitness training is...
anything thats very explosive. Mainly olympic lifting with some plyometrics.
My most important workout ritual is...
warming up at least for 30-45 minutes. The older I get the more important warming up is for my body.
My food philosophy is...
do not shy away from carbs. Carbs are my fuel so lots of clean carbs, leafy food, and protein.
What I would tell my younger self is...
to be very patient and trust the process.
When I'm not training...
I love spending time with my bride to be and our two fur babies.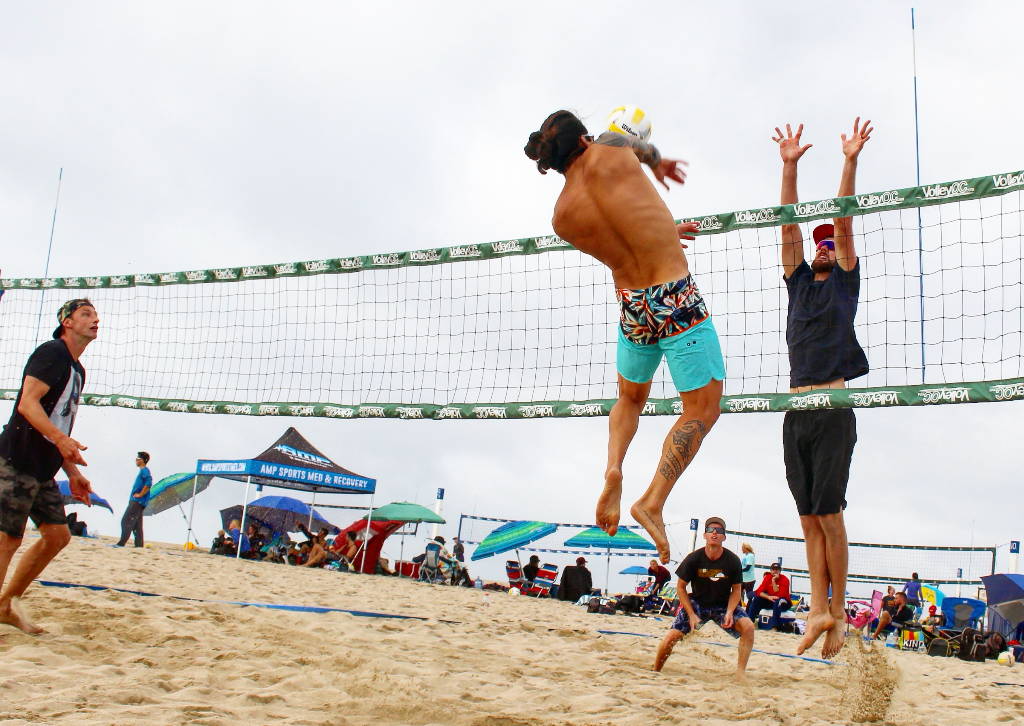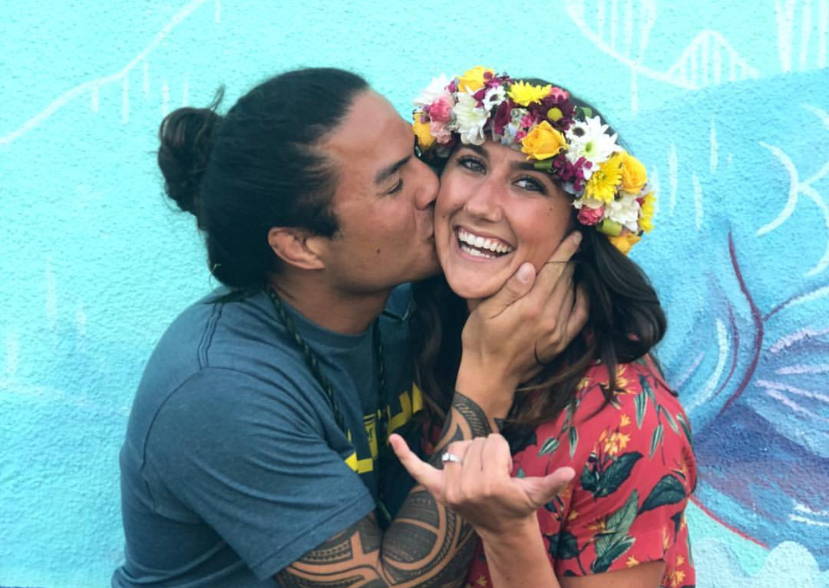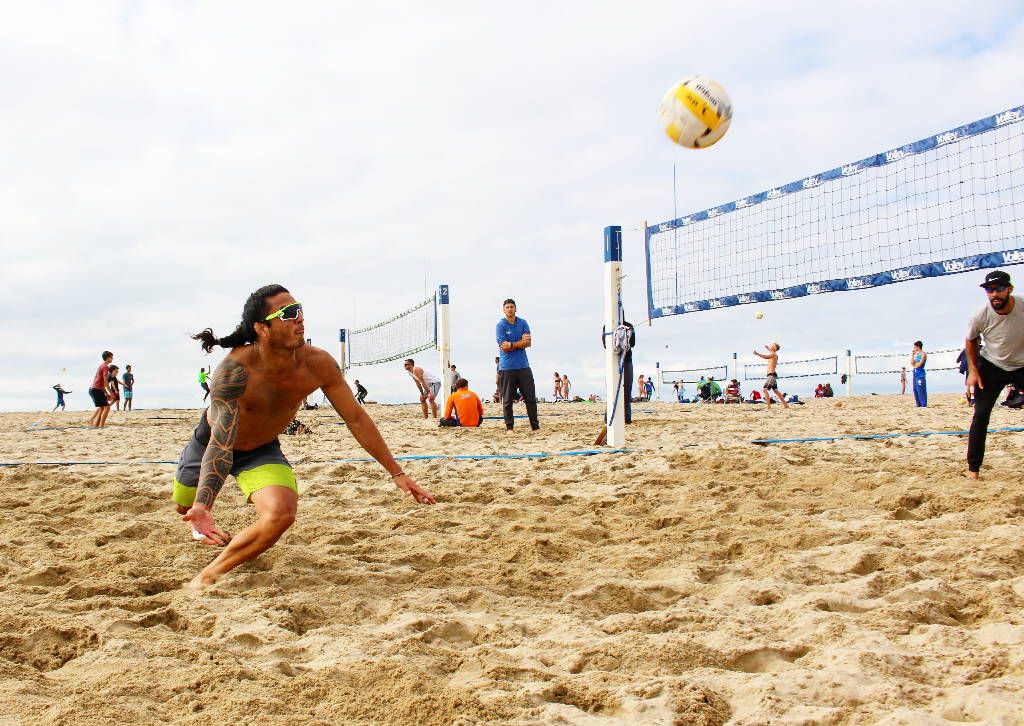 Cowards die many times before their deaths, the valiant only taste of death but once.
SUNRISE OR SUNSET?
Sunset
FAVORITE SPF?
BU 30
TACOS OR PIZZA?
Tacos
DOGS OR CATS?
Dogs
FOOTBALL OR BASKETBALL?
Basketball
GYM OR OUTDOORS?
Outdoors