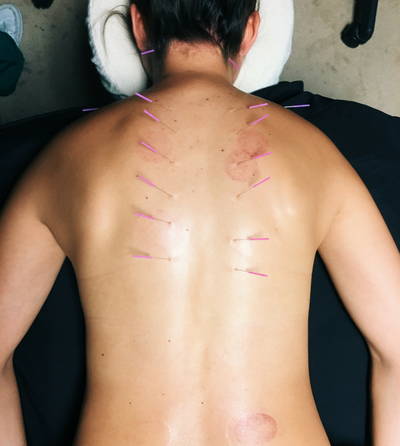 Acupuncture and Cupping with a dash of Mindfulness
I've always been interested in acupuncture and cupping, however, I've never felt comfortable enough or better yet trusted anyone to freely insert needles into my body (yes, I know they are highly educated but still!) I had met Mrs. Horning (we will call her Vanessa from now on) plenty of times before and I always felt very comfortable asking her my many questions about Chinese Medicine. Read more here.
Toner Vs. Essence, which is the best skincare option?
Let's begin with the basics. I will define the two (Toner and Essence) and where they fall unto your skincare routine. A Toner is a water-based formula that can perform multiple skin checks with hydration and balancing the skin after cleansing. An Essence provides the same qualities of a toner but with additional skincare technology from protecting against pollutes, anti-aging qualities, and maximizes the performance of all skincare to follow. Read more here.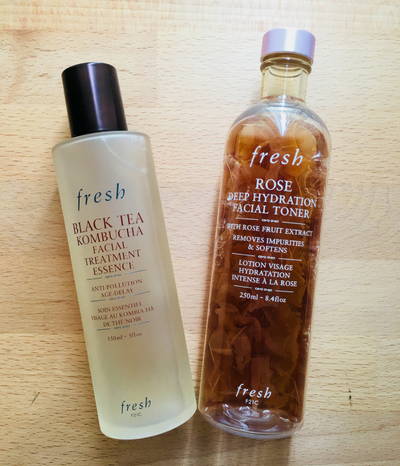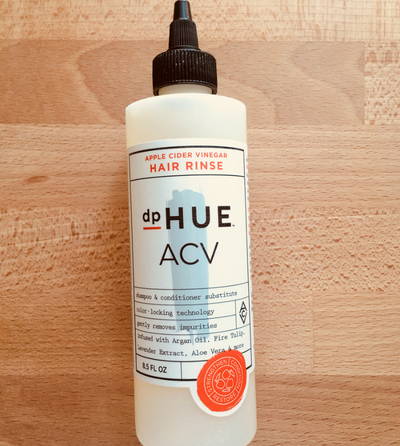 The Best Hair Rinse after a Workout!
I'm a woman on-the-go and I love to maintain an active lifestyle. I mix it up with every type of workout from yoga, spin, pilates to high-intensity HIIT. However, very quickly I learned that my beauty regimen had to accommodate for the extra activity. The first thing I noticed was that washing my hair every day or even twice some days was really taking a toll on my hair. My hair was becoming dull, dry and brittle. Read more here.
The Best Sunscreen for Every Skin Tone
I've discovered the one and only Supergoop Unseen Sunscreen 40. If you're thinking of the Gwyneth Paltrow lifestyle blog (as I did), correction - it's actually founded by Holly Thaggard. She went from mother & school teacher to creating one of the most innovative changes to sunscreen and sunblock formulas of our time. She has also won the ADD Golden Triangle Award for this sunscreen discussed in this blog. Read more here.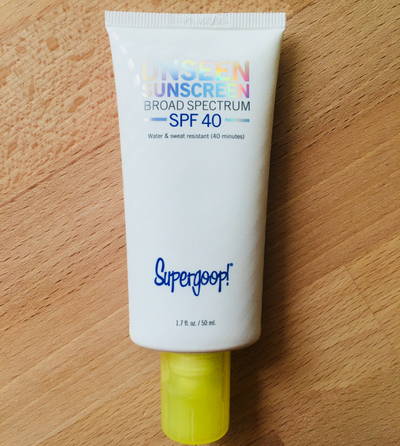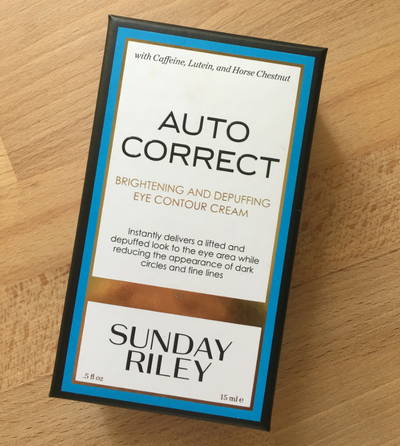 The Best Eye Cream. Period.
Yeah, I said it. I found the best eye cream ever! If you are anything like me you're probably rolling your eyes and thinking "yeah, sure you did". I stumbled across this gem nowhere better than at Sephora. Read more here.
K-Beauty will change your skin care for good!
The New Year's can sometimes be a bit over dramatic lol! When we are finally getting our minds wrapped around the new trends that invaded our lives this past year (mermaids, glitter, and unicorn everything!). As much as I enjoyed all the new creative trends that stem from my beloved years in the 90's. Read more here.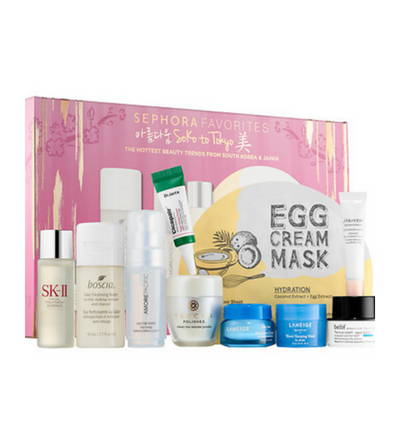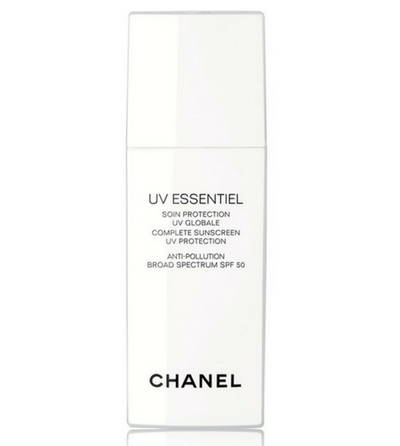 Chanel's skincare is just as amazing as there fashion
I live in a sunny Southern California where sunblock is life. Now, facial sunblock is a whole new ball game. We're very careful about what we apply facially from our many other products like a cover-up, concealer, blush and our face regimen every night. We don't take any of this lightly. So growing up in an area where the sun is expected all year round, we are very dedicated to our facial sunblock. Read more here.
Face Sheets is the new skincare trend and its here to stay!
New Year! New and exciting products everywhere from cosmetics to hairdos, and spring collections bursting at the seams (haha) to showcase their new trends. Since making a drastic haircut decision isn't the best thing to do so early on in the year...Read more here.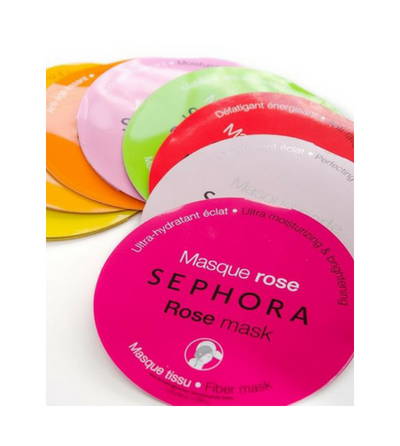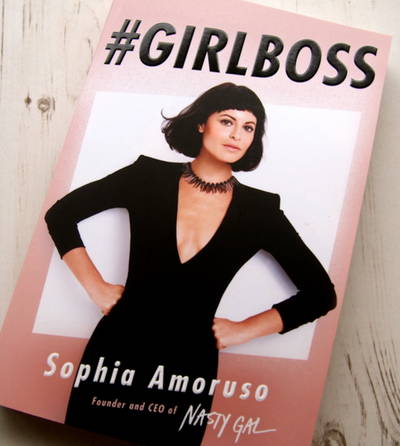 #GirlBoss more then a Pop reference
This month is a big one! Not only does my life have to adjust to the Spring forward (time-saving change) but this is IT - I launch my new career as an entrepreneur! SAVI STYLE will be officially open for business through Kickstarter. Read more here.
OPI Fiji 2017 Spring Collection
OMG! Spring is almost here! I love that spring gives us the sense of a new beginning with not just ourselves but everything around us. We begin to see the pop of color all around us. Read more here.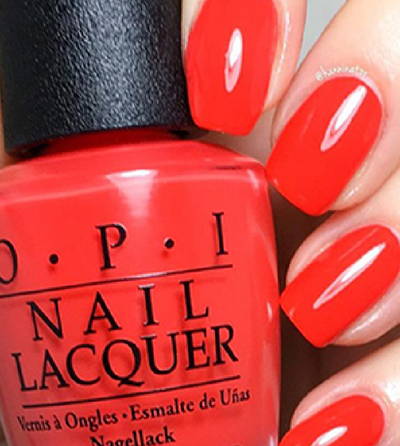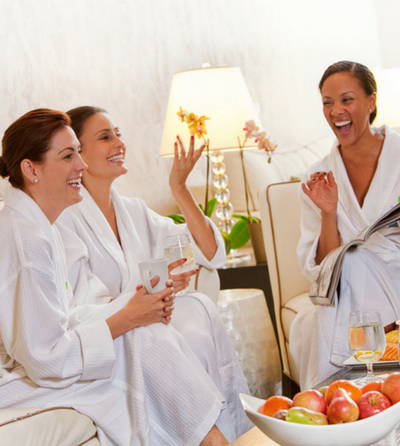 February, the month of love is not only for couples and lovebirds. I say take this month to celebrate you! Self love and continuing to pamper your well-being during the new health and fitness changes. Read more here.
for more of my awesomness, join our email list to always be in the know!